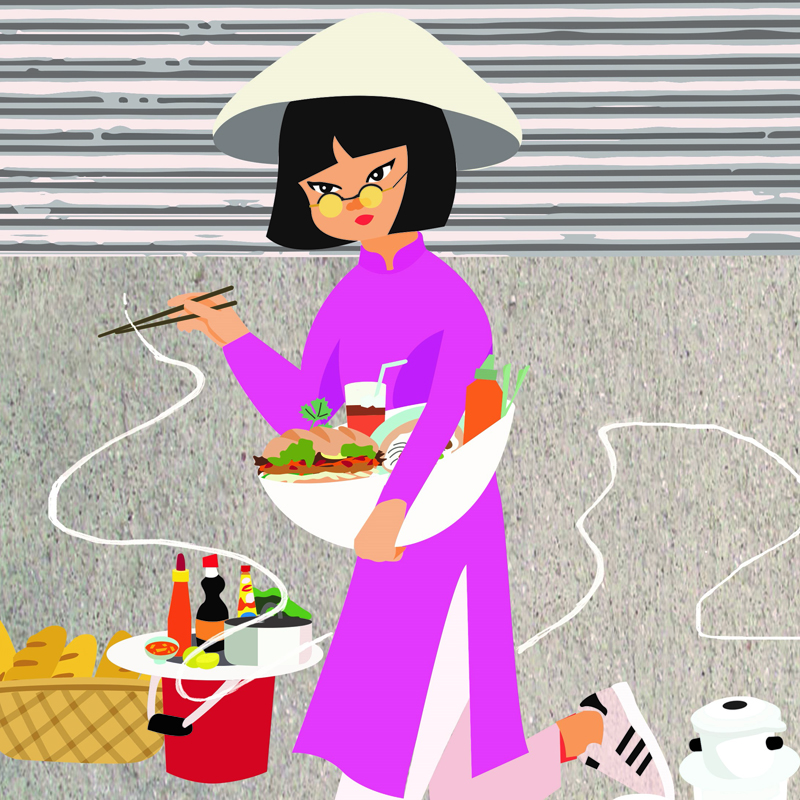 喺天后最正嘅位置 兄弟近日開咗間來自法國巴黎品牌嘅越南餐廳 原來與一位在法國多年嘅越南女子合夥一齊開的 一入到去裝修有如巴黎街頭嘅小店 樓底高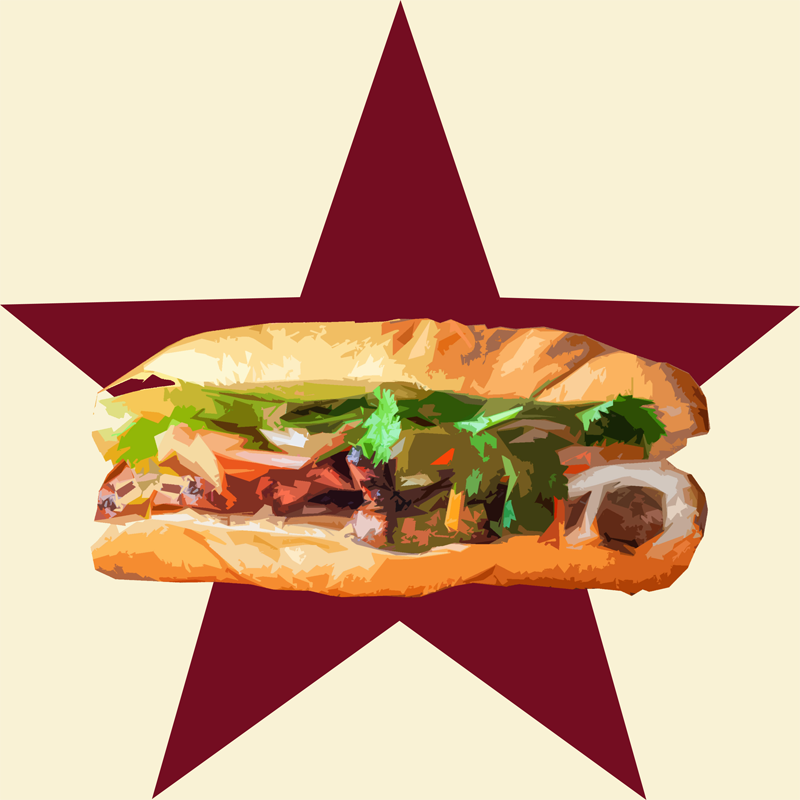 "老闆非常招呼周到 親力親為 同客人打成一片 店內食物選擇好集中 有三種越南粉嘅選擇 另外有越南法式麵包Bánh mì 仲有幾樣傳統嘅小食"

蒙面食神
We're Open Everyday
Monday

11:00am - 10pm

Tuesday

11:00am - 10pm

Wednesday

11:00am - 10pm

Thursday

11:00am - 10pm

Friday

11:00am - 10pm

Saturday

11:00am - 10pm

Sunday

11:00am - 10pm
Contact or Visit us
Paris
3 Rue d'Armaillé, 75017
+(33) 1 77 16 57 81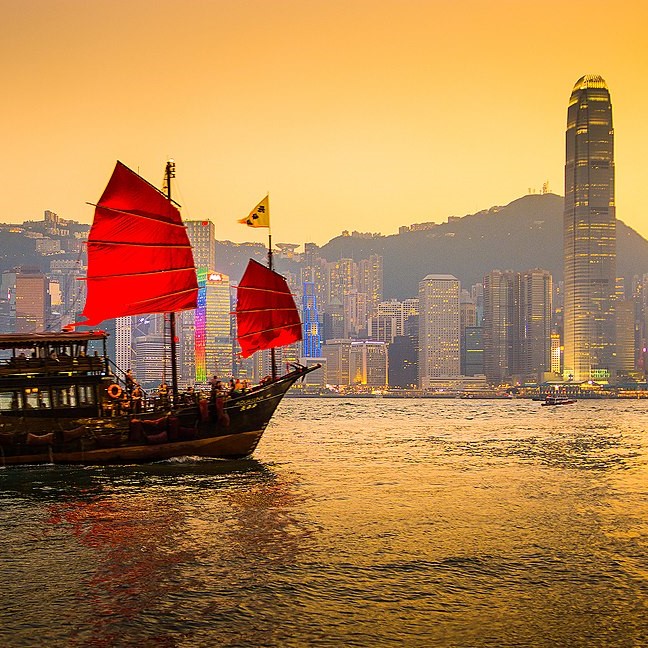 We do catering for junk trip, birthday party, house-warming party, or whatever the party occasion!




Contact us for more information.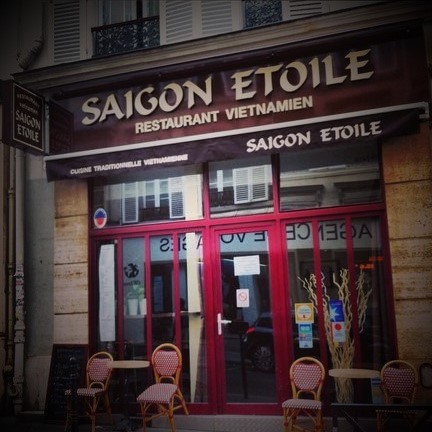 It all started in Paris...
From the love of my mum, her love for me, her love for Vietnam and for cooking authentically.
She transmitted her passion to me.. and now I am here to make you discover her secret recipe.
What they say
about us
Best vietnamese restaurant in Hong Kong (KL)
A genuine vietnamese restaurant at very affordable price (VM)
Delicious street food! great prices, etc. (a480)
Chef's Favorite
"Paté chaud" (minced pork pie)
酥皮免治豬肉批
Pesco-Vegetarian
Fresh rice paper rolls
紙米卷 (兩件)
Shrimp
鮮蝦
Best Deal
Fried rolls
越式春卷 (三件)
Shrimp & Pork
鮮蝦及豬肉
Chef's Favorite
Phở
越式湯河
Traditional beef noodle soup
傳統牛肉湯底
Pesco-Vegetarian
Bún riêu
Tomato & crab soup
蕃茄蟹肉湯底
Chef's Favorite
Bánh mì sandwich
三文治
- Traditional (pork) 豬肉
- Lemongrass chicken 香茅雞肉
- Vegetarian (tofu, veggie) 素食
Best Deal
Bún chã giò
- Pork 豬肉
- Lemongrass beef 檸檬香茅牛肉
- Lemongrass chicken 香茅雞肉
- Vegetarian (tofu, veggie) 素食
Chef's Favorite
Chocolate cake
朱古力蛋糕
Best Deal
Vietnamese flan
越式焦糖布甸
Chef's Favorite
Vietnamese coffee
越南咖啡
Chef's Favorite
Lemonade
鮮甜檸檬水
Best Deal
Coffee
咖啡
- Expresso 意式特濃咖啡
- Americano 美式咖啡
Best Deal
Coffee with milk
咖啡
- Latte 鮮奶咖啡
- cappucino 鮮奶咖啡
- Flat white 白咖啡
- Mocha 朱古力咖啡
Best Deal
Hot chocolate
朱古力奶
Best Deal
Tea
茶
- Green 綠茶
- Lemon 檸檬茶
Best Deal
Infusion
花茶
- Chamomile 洋甘菊
Best Deal
Water
- Mineral water 法國礦泉水
- Sparkling Water 有氣礦泉水
- Coconut water 椰子水
Best Deal
Juice
- Orange Juice 鮮榨橙汁
- Apple juice 蘋果汁